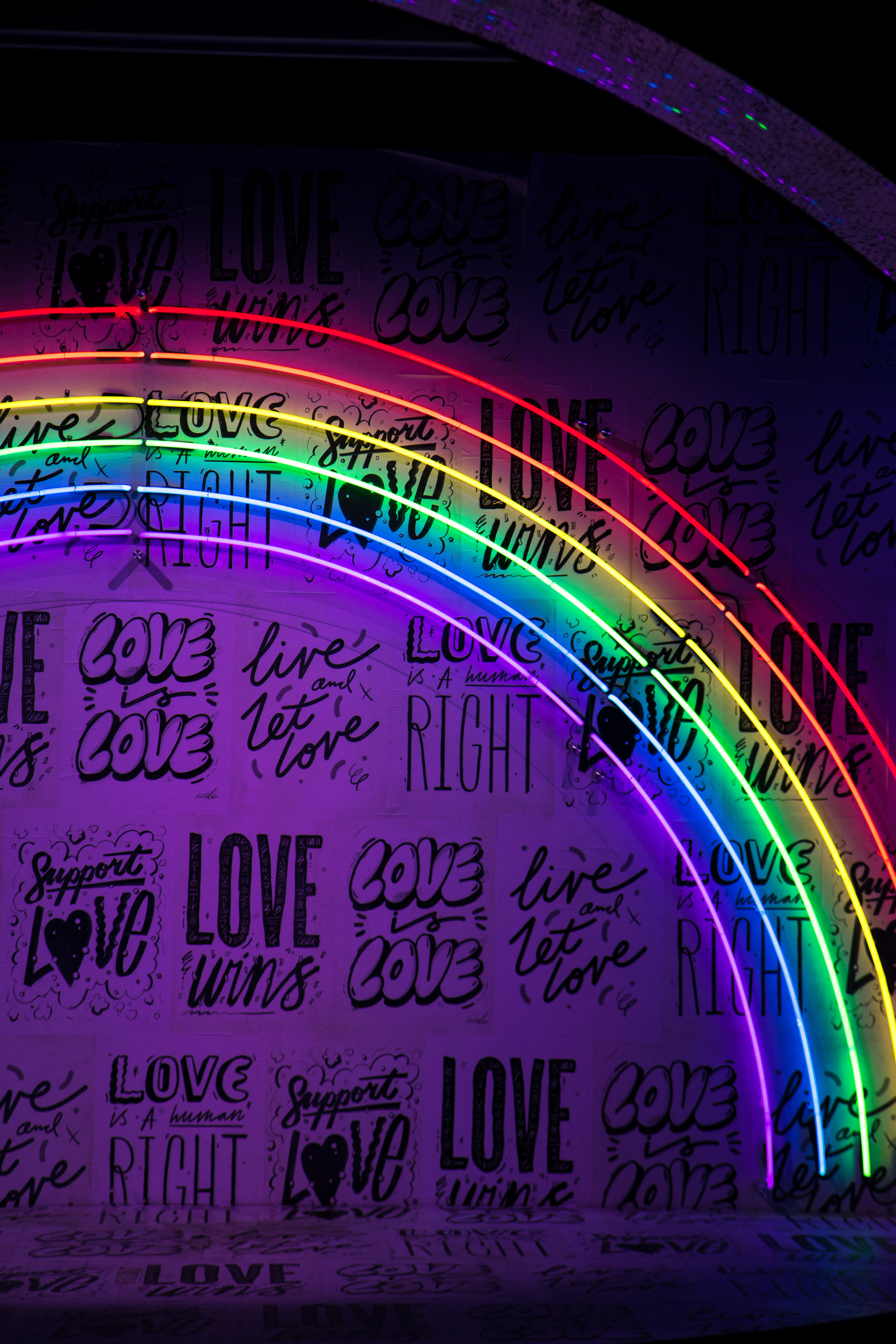 Trixie Lamonte
Trixie is a professional sex educator, relationship coach, creator of Poly Excellent curriculum and classes, inclusivity and diversity expert, performance artist, workshop facilitator, public speaker, priestess extraordinaire, liberation advocate, writer, and consultant. Trixie is the founder and CEO of Shine, the founder and Director of Gender Illumination, the founder of Gender Blender, and a board member of Mission Control. They are proud to be kinky, queer, and gender-blended.
Poly Excellent Coaching for individuals, multiple partners, and groups. I support you in your own personal process and interpersonal process with your partner(s), lover(s) and other people you relate with. I am here to listen to you, offer guidance, and help you understand what you want. Coaching is a space of unconditional care in which you can truly be yourself.
I love to work with people over time. Poly Excellence doesn't happen overnight! While I do offer one-time coaching sessions, I primarily work with people in an on-going basis.
In addition to coaching, I facilitate rituals for poly love ceremonies and poly break ups.
Work with me
Sessions are available in-person, phone and video. When we work together on an on-going basis, you get my private phone number. As things arise, you will have access to me in real time. When you want a session you can text me, and we'll arrange a time in the next few days. All sessions are 1 hour.
$120 for a one time session
$420/month: up to 4 sessions per month
$220/month: up to 2 sessions per month
6 month package, up to 24 sessions: $2,420
1 year of unlimited sessions: $15,000
*Low income sessions are available for people who are systemically marginalized. Please contact me to inquire.
I offer fun, interactive, educational, and engaging playshops (workshops) on many topics. Playshops can include live demos, depending on the space. Playshops can also be held online.
Topics
Sexual liberation

Role play

Confidence at a play party (how to feel comfortable and confident in the space)

Consent - owning our yes and no

Fisting

The art of dirty talk

Bringing playfulness into sex

Overcoming shame

Embodied sexual healing

Overcoming sexual trauma

How to flirt like a pro

Sexellence

How to be a great lover to a non-binary or trans person

Best techniques for strap-on blow jobs

Best techniques for strap-on sex

How to pleasure non-binary and trans front holes

How to give a blow job to trans cock

How to go down on non-binary pussycock

Sex and drugs

Pleasuring the pussy

Dicks for days

The art of teasing

The art of seduction

Tips and tricks for safer Sex and making that hot

How to host your own play party

Gender, race, class and kink

Tools for creative scenes, and more!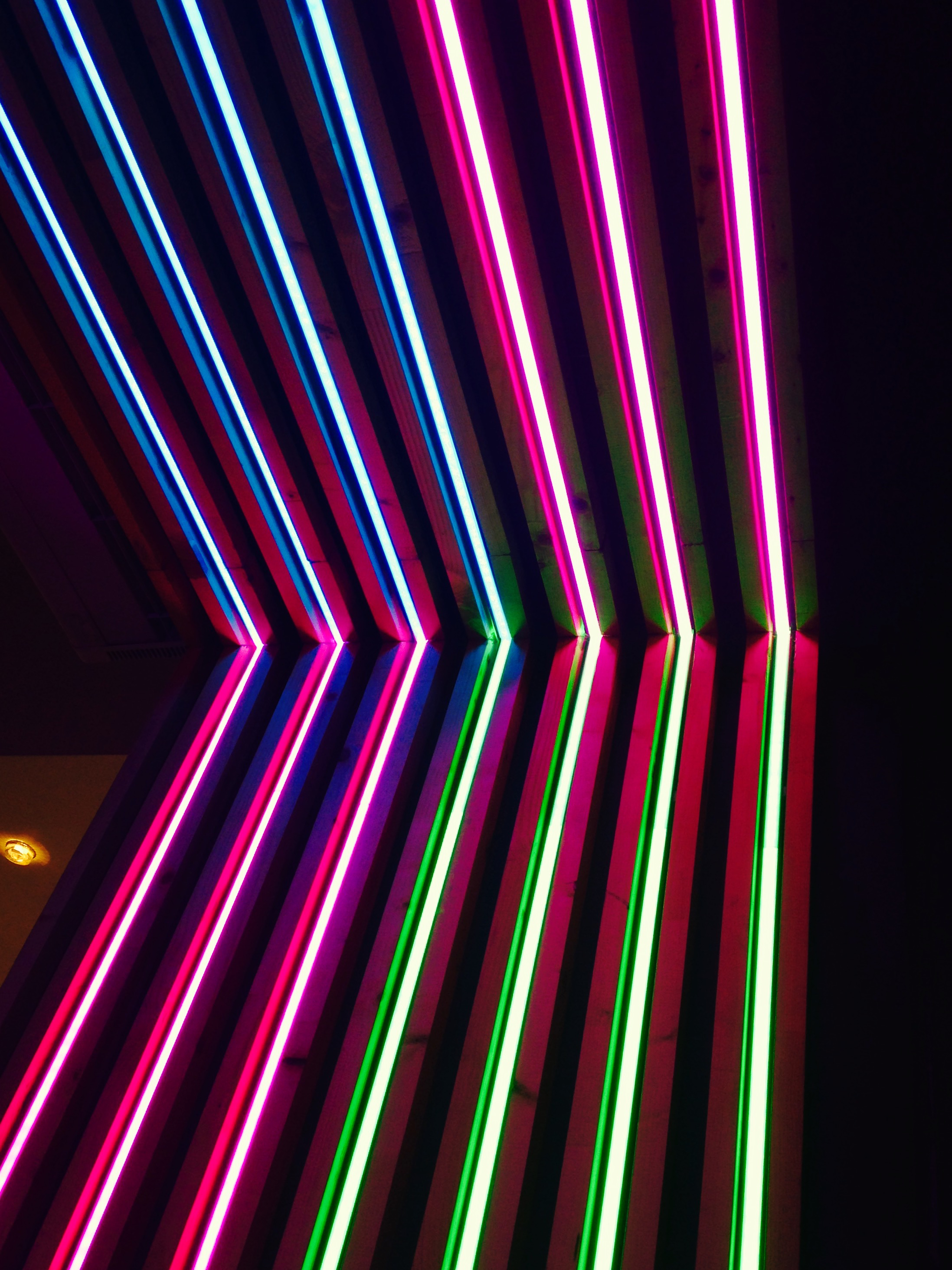 Play Parties
You can hire me to produce small or large scale consent-based safer sex play parties. All of my parties are curated so that participants feel welcome, included, comfortable, and safe. I love to create themed parties and to cater to communities who are often marginalized. I work with all people from all backgrounds.
I offer an opening circle, hosting, vibe checkers, and safer sex supplies. Additional services include: event promotion, ice breakers, fun games, playshops, and performances.
I can provide a location or come to your space. I am based in the San Francisco Bay Area, and I am available to travel.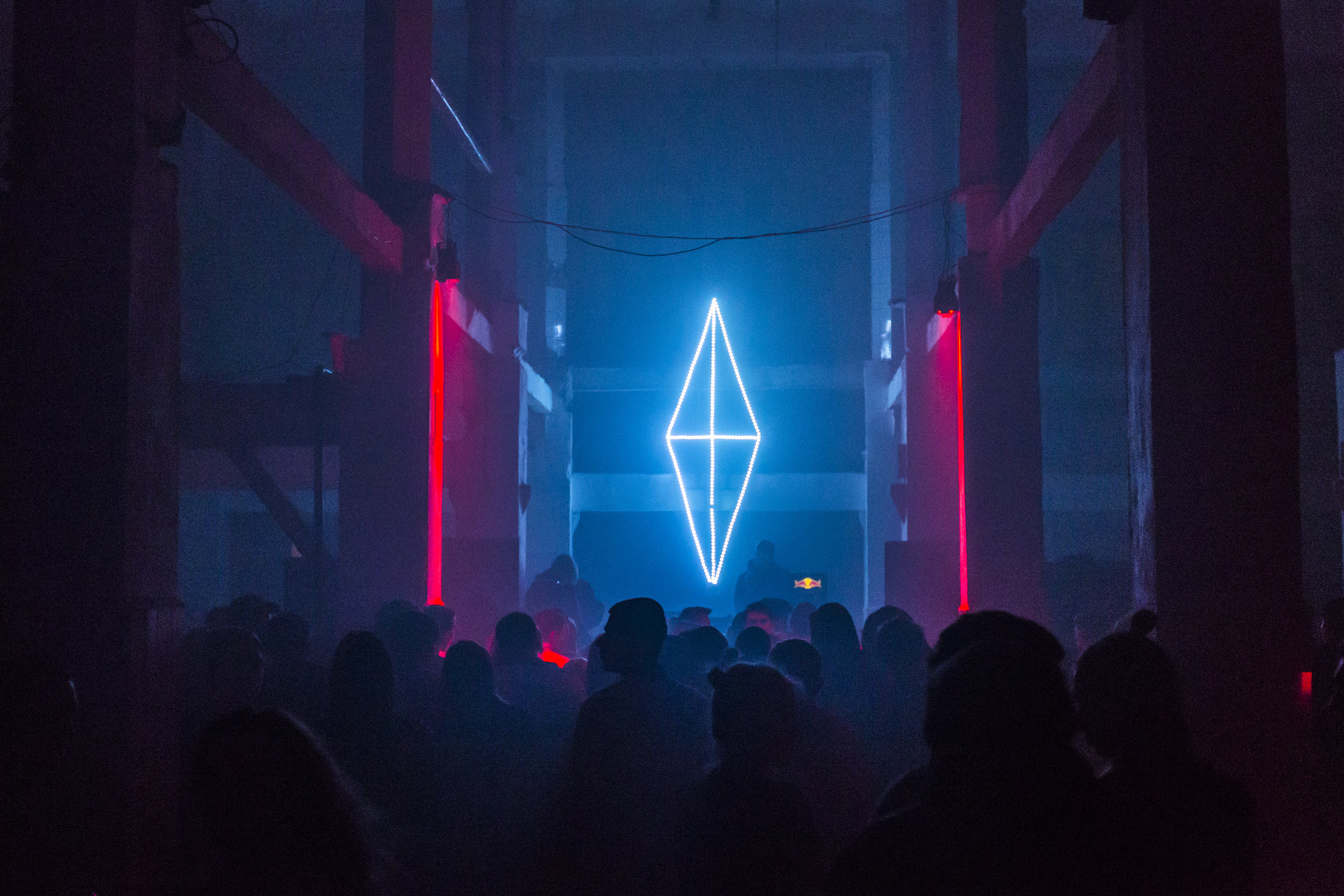 Performances
I perform regularly at parties and events. I am based in the San Francisco Bay Area, and I am available to travel nationally and internationally. I also offer coaching/directing for performance artists. Contact me for more details.
Book me to perform
Drag and gender blending

Political theater

Ritual theater

Group pieces

Improv

Spoken word

Stand up comedy

Original plays

Burlesque

Go-Go dancing

Rebel In Your Holiness

MC events, talent shows, drag performances, and more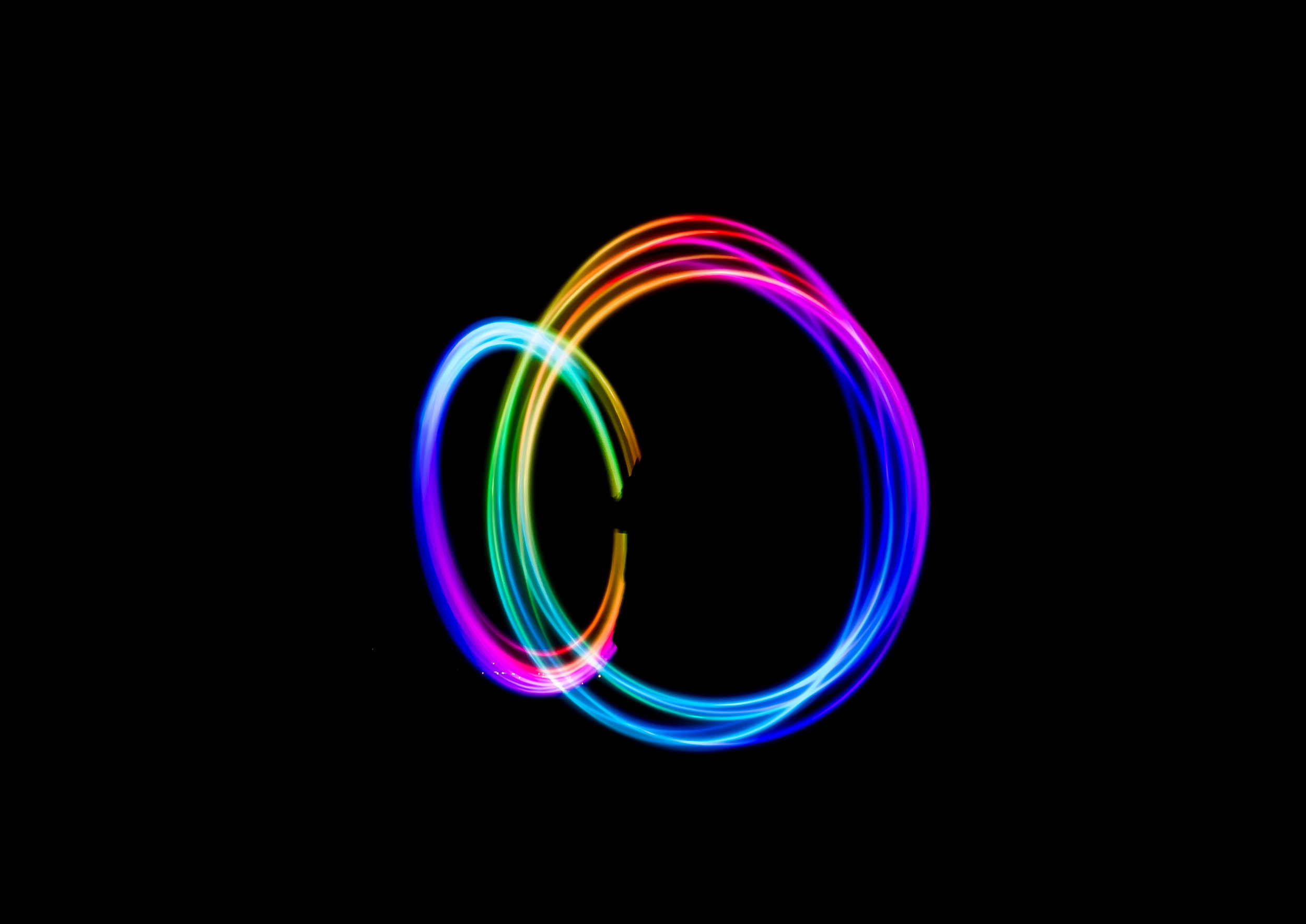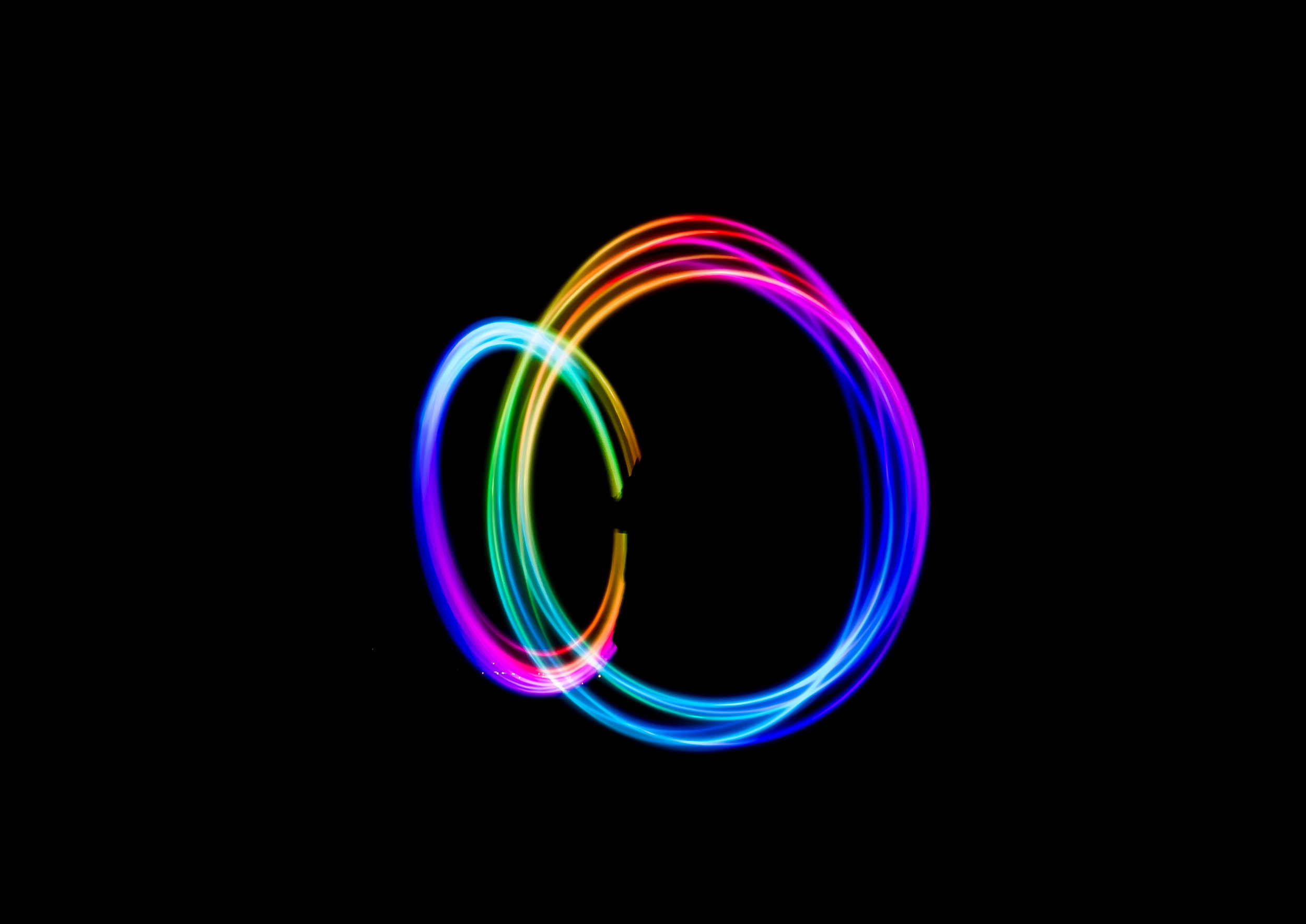 Contact
To book coaching, playshops, play parties or performing, please fill out this form!